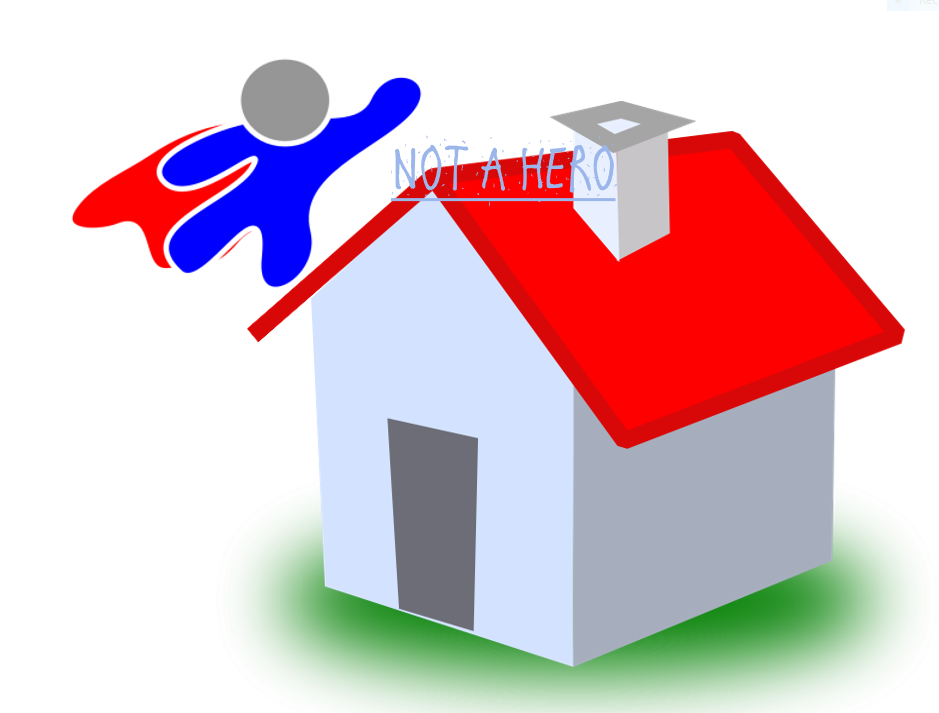 HERO or Home Energy Renovation Opportunity is a program providing a kind of financing for energy improvements made to your house, such solar panels, windows, plumbing, etc. where repayments are paid through your property taxes. It is a good resources to borrow money to install energy efficiency improvements on your property; however it is important to know before agreeing to the HERO program that:
The HERO loan is included in the property tax bills as part of you impound account, or escrow. HERO loans don't appear on the first tax bill (taxes are paid twice at year) but it often shows up in the second tax cycle as larger payment , so homeowners find themselves in a situation of having to pay more . The loan escrow account will be adjusted on the monthly payment by the lender.
The HERO loan is recorded against the property as a tax lien.
The tax lien is in the first position, which means that if a homeowner goes into default, HERO gets paid before the lender holding the actual mortgage.
The financing is very expensive. A one-time administration fee could be up to 6.95%, and the yearly interest rate is about 11%.
Hero loans are attached to the property itself, not the individual borrower. If you sell your property before your energy system is completely paid off, the rest of the money owed transfers to the new property owner.
The only way to get rid of this type of loan is if your house has enough equity to paid off the Hero loan through the selling of the property or a refinance .Finding financing for a home with a HERO loan obligation can be difficult.
Make sure you are working with a qualified lender that can help you understand all the details of the process.
Before considering to do some home upgrades for energy improvements, remember YOU SHOULD CAREFULLY REVIEW AND UNDERSTAND ANY AGREEMENT